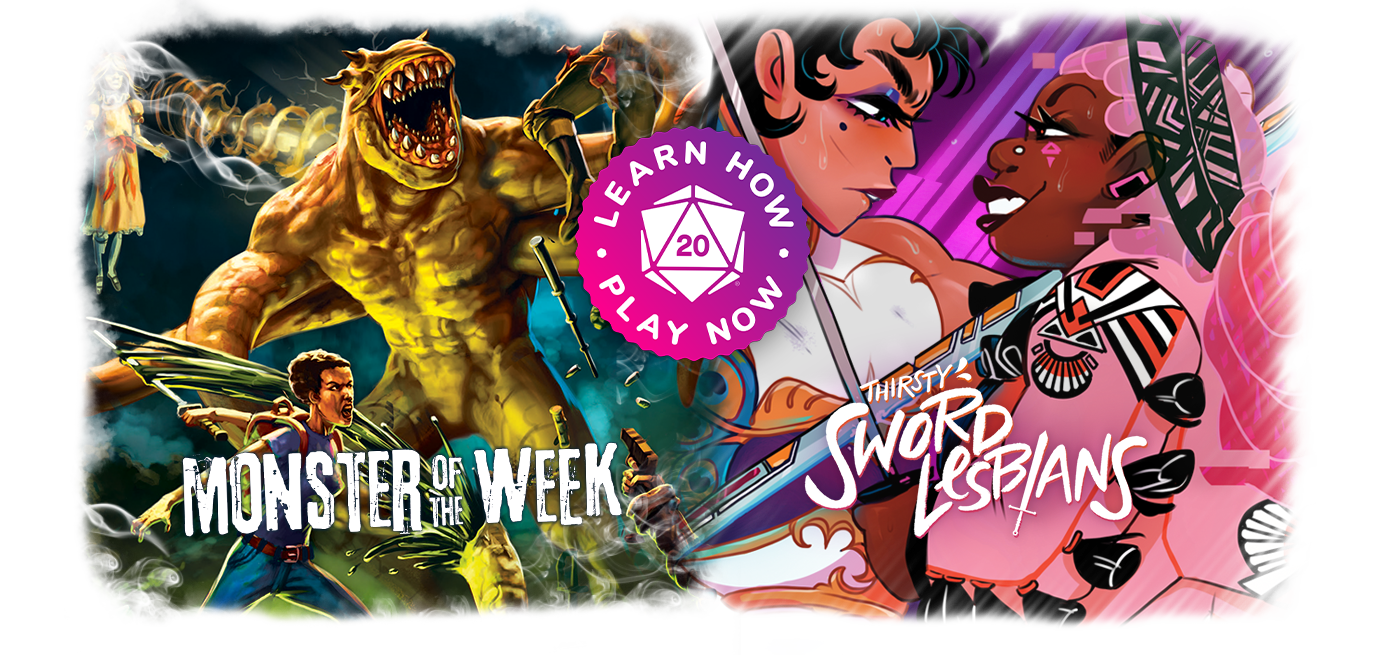 Players Wanted
From automation to dynamic lighting, Roll20 is the most feature-rich and easy-to-use way to join a Dungeons & Dragons campaign.
Ready-To-Play
Choose from a number of popular titles built ready for your virtual tabletop. Choose your own adventure from a number of different titles available in the Roll20 Marketplace
Customization Galore
Build your own character sheets, customize your artwork or add advanced programming scripts to enhance your Dungeons and Dragons games.
Optional CTA
Players Wanted
Looking for a group? Check out our Looking for Group listings of games people are running this month or add your own if you're looking for players.
Search Roll20 LFG

Learn how to play Monster of the Week or Thirsty Sword Lesbians from a professional Game Master this month!
Play Now on SPG

THE GAME
Each Session involves a supernatural mystery comparable to an episode of Buffy the Vampire Slayer, The X-Files, or The Witcher

THE PLAYERS
Players are 'Hunters' and work together to investigate strange mysteries, slay monsters, and save the people in danger.

THE GAME MASTER
GM's are known as 'Keepers', they design monsters and mysteries for the Hunters to deal with.
Play Now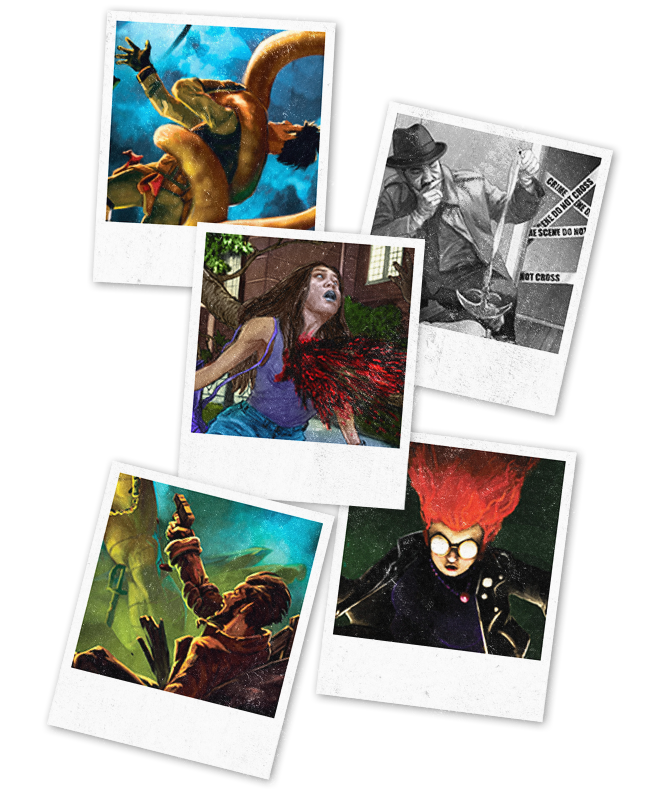 The Game
TSL was designed to tell melodramatic and queer stories; tales fraught with relationship triangles, mystery, intrigue, relationship anarchy, celebration, and revolution. It includes rules to highlight different identities, emotional connections, and setting elements.

The Players
Play as one of nine character types: Beast, Chosen, Devoted, Infamous, Nature Witch, Scoundrel, Seeker, Spooky Witch, and Trickster

The Game Master
Create your own tales of fighting with swords and falling in love, along with a world building worksheet, variant rules, and a set of starting scenario seeds to play with. If you like slashfic of characters with swords, you'll love this game.
Play Now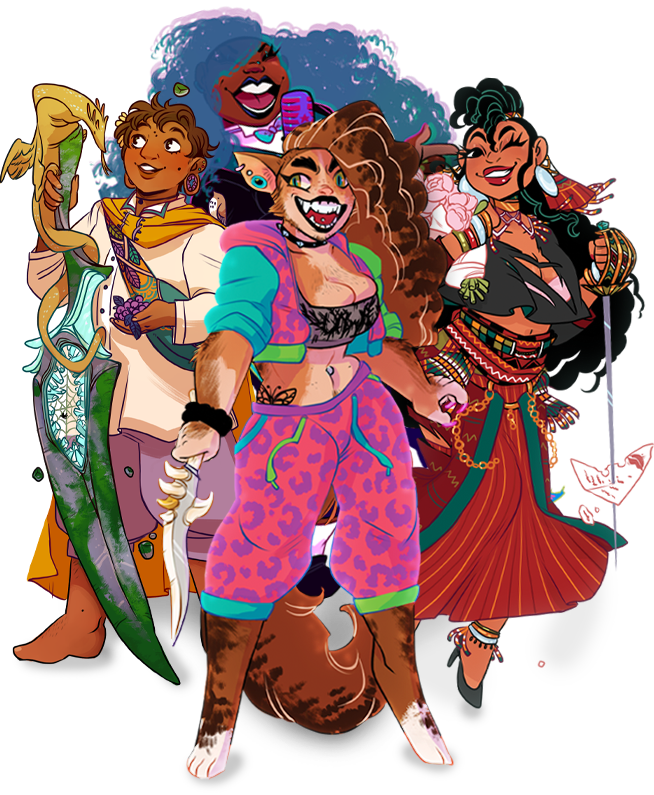 Claim your FREE Adventure
We'll send you a free Monster of the Week adventure to try out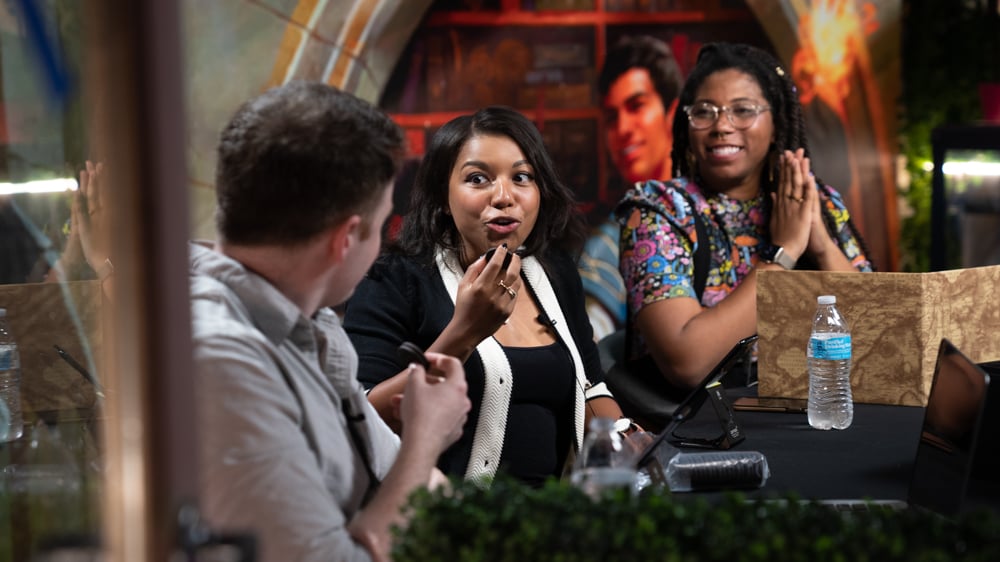 Oreo Break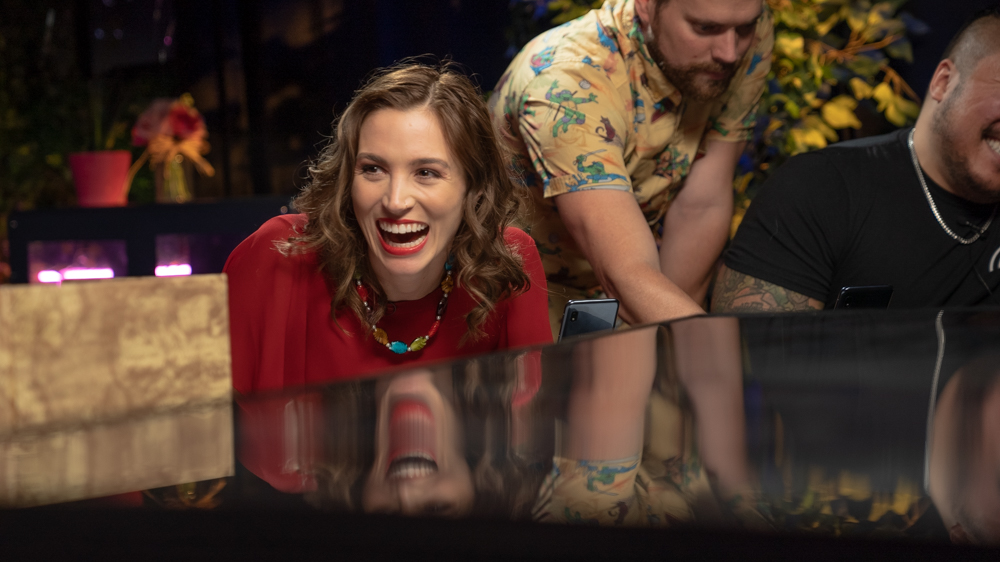 Beatboxing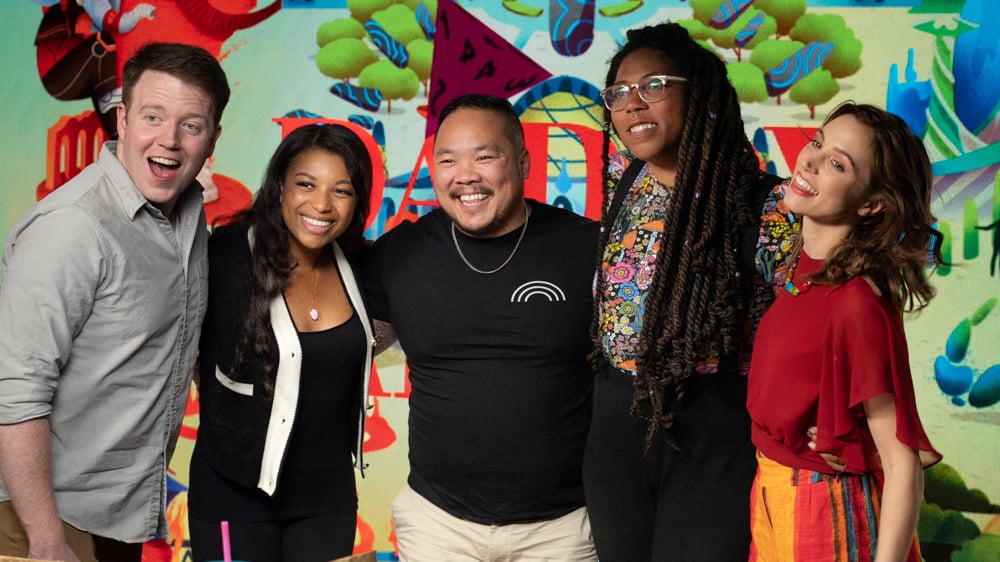 Frands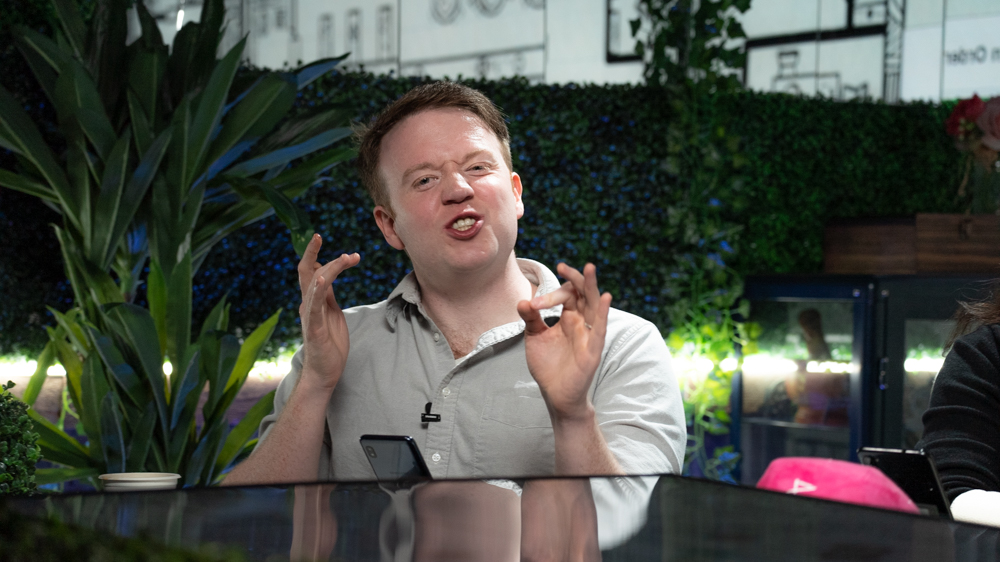 "Just Right"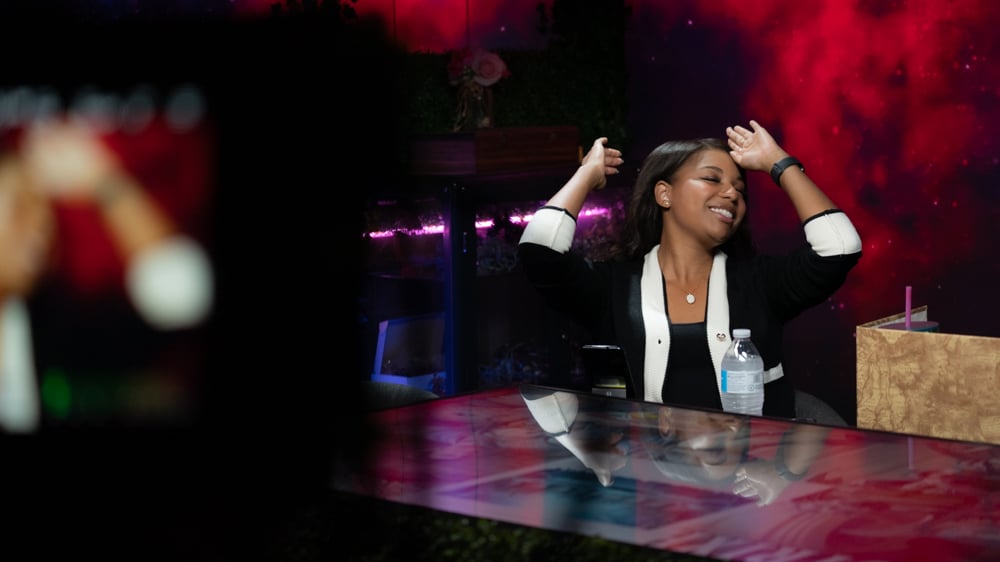 I give up