Play Shadowrun Online for Free
Catalyst Game Labs & Roll20 are joining forces to bring Shadowrun Sixth World Quickstart Rules to you for free. And that's just the beginning - Shadowrun, Sixth World core rulebook and Sixth World Companion will be on Roll20 in late 2022!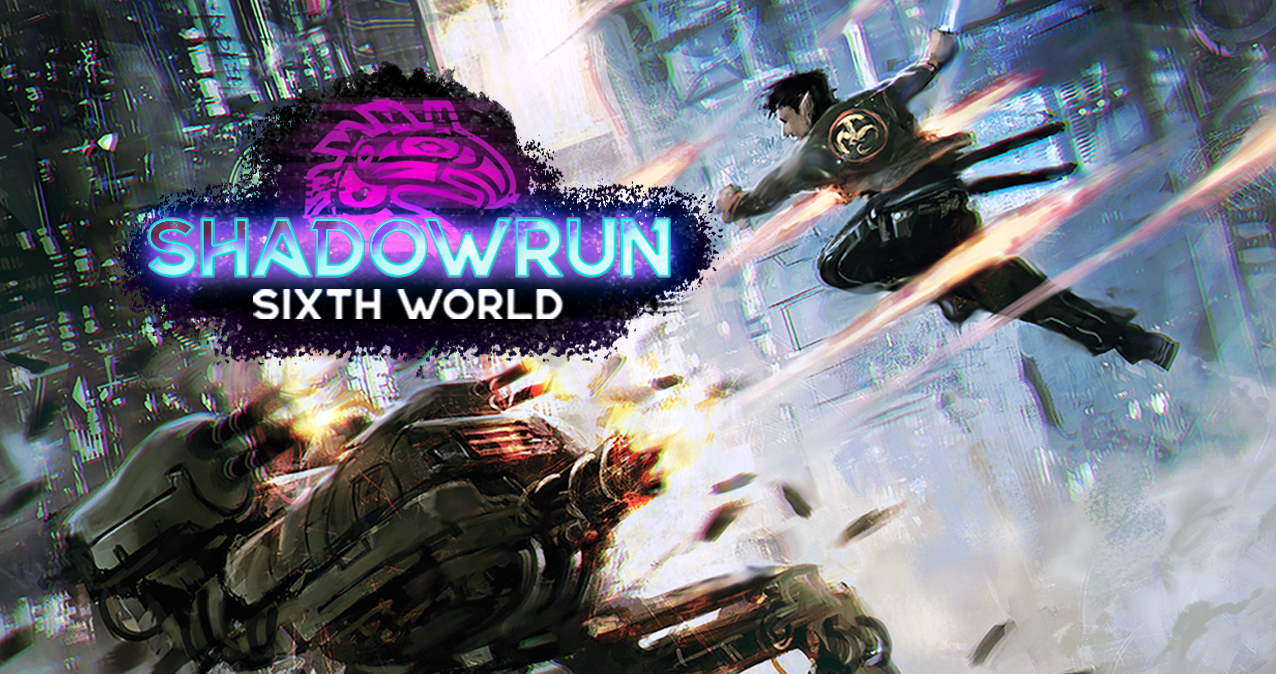 Sign Up to Get Notified!
Be the first to find out when the Quickstart Rules are available and access an earlybird discount on the Roll20 products.
About Roll20
Whether you have a Free, Plus, or Pro account, Roll20 has everything you need to take your gaming to the next level.
Plenty Of Options
From automation to dynamic lighting, Roll20 is the most feature-rich and easy-to-use way to join an RPG campaign.
Ready-To-Play
Choose from a number of popular titles built ready for your virtual tabletop. Choose your own adventure from a number of different titles available in the Roll20 Marketplace
Customization Galore
Build your own character sheets, customize your artwork or add advanced programming scripts to enhance your games.